Stramara Family Recipes Group Home Page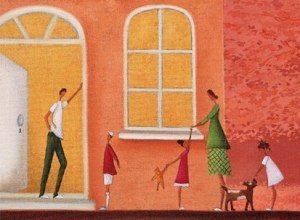 About Us
This was Jana's idea and I ran with it. I guess I just wanted a place where we can come together as a family and share recipes, stories and ideas, be it old or new.
Let's have fun with this.
Sorry, only members of this group have permission to view this group content. If you would like to join this group, or feel you belong in this group, you may request membership. See the "Request Membership" link at the top of the right hand sidebar.
If you haven't setup an account at Family Recipe Central yet, you'll need to register for an account first. See "Signup Today" at the top of the left hand sidebar.