About
Family Recipe Central Is All About The Family Cooking Tradition
Whether it's a special family recipe handed down from generation to generation, or just that cozy, satisfied feeling you get when you think about Grandma's Thanksgiving holiday meal, the family cooking tradition is something special and treasured world wide.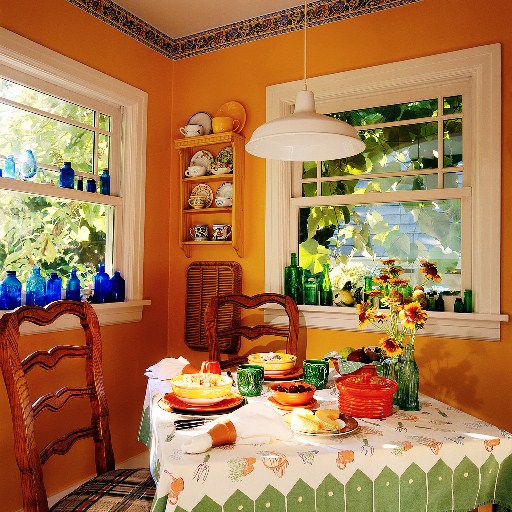 At Family Recipe Central, we celebrate the family cooking tradition in a very special way. We make it easy and fun for families and friends to come together and collaborate in an interactive online community to document, record, share and discover your family recipes.
How many times have you shuffled through boxes, folders and drawers of dog-eared scraps of paper, looking for that special recipe? You know it's gotta be around here somewhere. Or worse yet, how many recipes from your mother, or grandmother never actually get written down? Not to mention the 15 different versions of the family "apple pie" recipe floating around between the aunts, uncles, sisters and brothers. Now, which one is Mom's original version that won that baking contest award?
Wouldn't it be great if there was a convenient and easy way to manage your own collection of family recipes in a safe and secure manner on the Internet?
Family recipe collaboration is much more than just putting your recipes into a database. It's about dialog and discussion, pictures and descriptions. It's about family collaboration. Mom in Ann Arbor can start the recipe, and Aunt Susie in Tampa can fix the last three ingredients, and finish the description for the basting glaze.
And once you have your collection of family recipes properly organized, being able to publish a family cookbook that you can share and cherish adds to the experience. The value of adding the dialog and description between mother and daughter to the recipe collection captures a legacy for future generations to enjoy and learn from.
We're not just another recipe web site.
Have a look around. Take a test drive. Once you do, you'll never want to go back to those "recipe emails" and "drawers filled with fading recipes on scraps of paper" ever again!