Seguin Family & Extended Family Group Home Page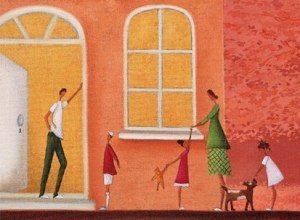 About Us
To enjoy each others delicious favorite recipes. We have all gone to each others house and said " I need that recipe" but forgot to get it...So now is our chance to stay connected.
Sorry, only members of this group have permission to view this group content. If you would like to join this group, or feel you belong in this group, you may request membership. See the "Request Membership" link at the top of the right hand sidebar.
If you haven't setup an account at Family Recipe Central yet, you'll need to register for an account first. See "Signup Today" at the top of the left hand sidebar.