Public Recipes Group Home Page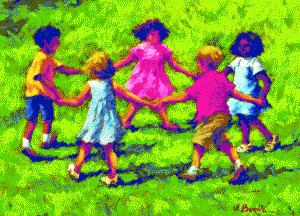 About Us
The Public Recipes group at Family Recipe Central is a place to share and collaborate on recipes for everyone worldwide. Not specific to any one family, any and all members at Family Recipe Central are welcome to join this recipe group. Just hit the "Join" button in the top right-hand sidebar.
We like to think of this group the "Worldwide Family Recipe Group". Consider this group a common meeting area at Family Recipe Central for all members to meet and get to know eachother. You can also use this group to practice and try out the group features. And of course, share some of your recipes and cookbooks.
We're looking forward to seeing you at the Public Recipes group.
Sorry, only members of this group have permission to view this group content. If you would like to join this group, or feel you belong in this group, you may request membership. See the "Request Membership" link at the top of the right hand sidebar.
If you haven't setup an account at Family Recipe Central yet, you'll need to register for an account first. See "Signup Today" at the top of the left hand sidebar.