Gutmacher Family Recipes Group Home Page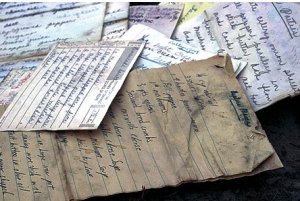 About Us
Welcome Family!
Like traditions, family recipes are passed down from generation to generation. From Aunt Etty's Apricot Kugel to Gradmom Bert's Bobka to Aunt Judy's Brisket - memories of these delicious traditions fill my childhood memories. A pinch here - a dash there - hopefully can be translated in to fine-tuned recipes and continue to be shared through generations to come.
Happy posting, happy cooking, happy eating, and happy reminising!!
Sorry, only members of this group have permission to view this group content. If you would like to join this group, or feel you belong in this group, you may request membership. See the "Request Membership" link at the top of the right hand sidebar.
If you haven't setup an account at Family Recipe Central yet, you'll need to register for an account first. See "Signup Today" at the top of the left hand sidebar.