Ganskopf Family Reunion Cookbook 2015 Group Home Page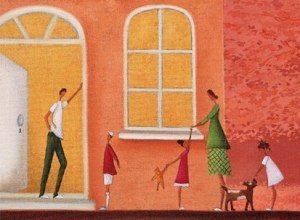 About Us
HELLO GANSKOPF FAMILY!
MARCH is...
"Submit Your Favorite Family Recipes" month!
Start submitting your mouth-watering delicious recipes NOW!!!
Please refer to my RECIPE SUBMISSION email for specific recipe writing instructions.
THANK YOU all for your participation in this!!!!
This is going to be a super yummy book!
Love to all,
Jennifer DiGiacomo
Sorry, only members of this group have permission to view this group content. If you would like to join this group, or feel you belong in this group, you may request membership. See the "Request Membership" link at the top of the right hand sidebar.
If you haven't setup an account at Family Recipe Central yet, you'll need to register for an account first. See "Signup Today" at the top of the left hand sidebar.