real women of philadelphia
Submitted by
editor
on December 5, 2012 - 3:19pm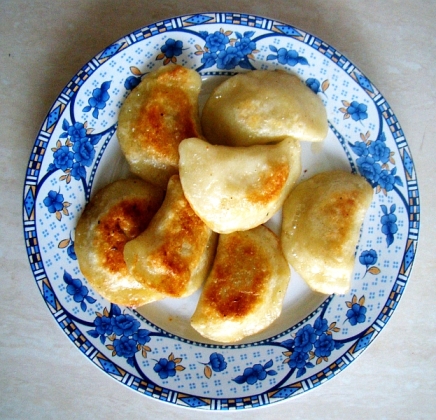 If you have any Polish ancestry, you're probably more than familiar with Pierogies. These are scrumptious little dumplings made from unleavened dough and typically stuffed with a potato and cheese based filling.
Pierogi are traditional peasant food and a staple part of Polish family cooking culture. You'll also find Pierogi are popular in other Eastern European countries including Slovakia, Russia, Romania, Czech Republic and the Ukraine.
The traditional Polish handmade dumpling is made with unleavened dough shaped into a semi-circle. The filling is made from cooked potatoes, a white curd-like cheese and stir-fried onion, similar in consistency to mashed potatoes.
Many regard Pierogi as the national Polish dish. In Poland each year, they hold the annual Pierogi festival in Krakow where eager Pierogi fans consume more than 30,000 Pierogies each day.